About Us
We are a Sydney Australia based online collectable retailer with a focus on the modern era Basketball Hobby mixed with some old school 90's. I started collecting cards in the 90's, the years of Jordan and the mighty Chicago Bulls. Spending time after school or on weekends at the local card shop (the Card Shaq at Chatswood, Sydney) ripping packs searching for the next Jordan.
After a long break I stumbled across the hobby again, the 9 year old fell in love again chasing all my favorite cards from the 90's again and building my collection of the more recent players. My collecting has now expanded to NFL, UFC, Soccer and other sports that I have always watched but never collected previously.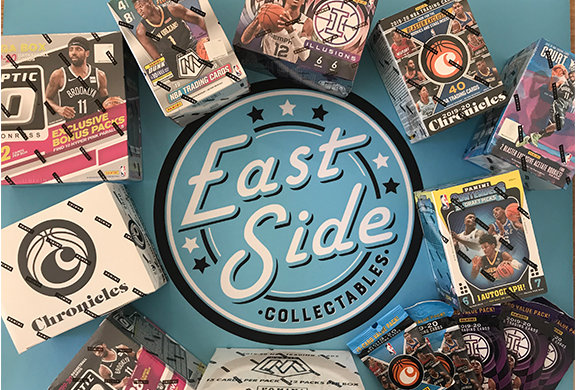 The problem I found when re-entering the hobby was the difficulty in having to get products from multiple different sources such as eBay, specialty hobby shops, Facebook groups and the list goes on. I thought that there must be a better way.
Eastside Collectables aims to be that retailer, who is a one stop shop for those in the Sports Trading Card Hobby. We aim to offer a huge range of boxes, blasters, packs and supplies as well as singles and graded cards. All available in the one shopping cart and one spot.
We offer free express shipping from Sydney on orders over $100 with fast dispatch times, that means you will get your product in no time. You will be able to use your time enjoying the hobby as opposed to searching where to buy products.
Thanks for joining us on this ride and we look forward to making your collecting as enjoyable as possible!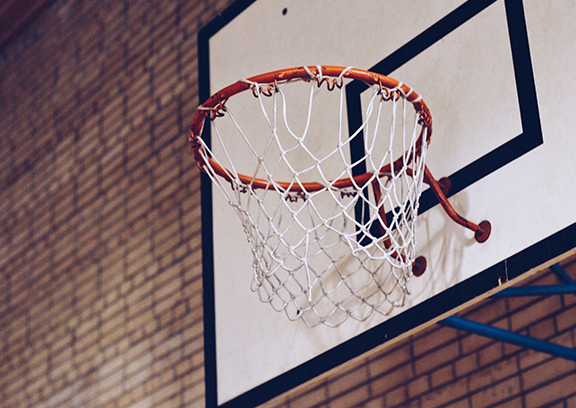 Store details:
Eastside Collectables
PO BOX 84
Mortdale, Sydney
NSW 2223 Australia
Opening Hours:
Mon-Sat 9am-5pm Sun 10am-5pm